Good morning bloggers.
I have just finished creating an OTP album as part of my Design Team work for
Little Scrapbook Shop
. This was really fun to do.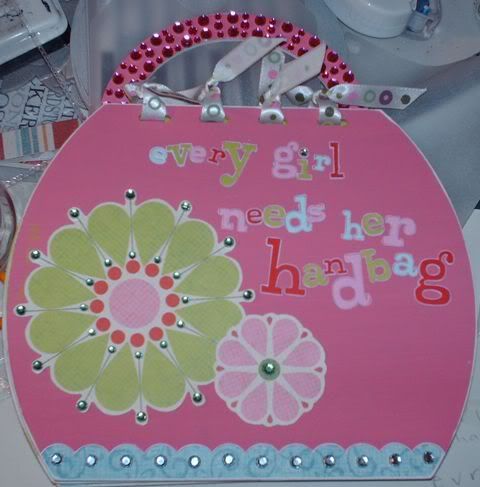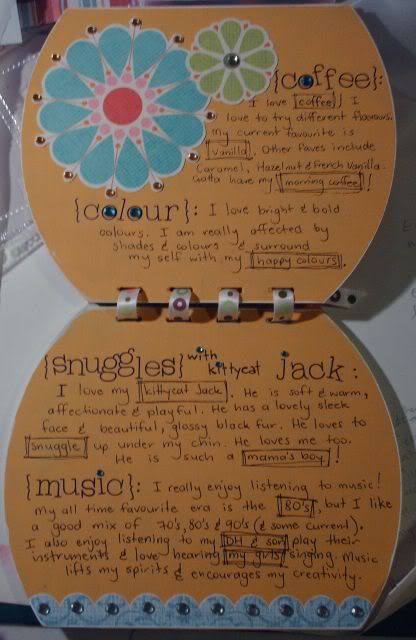 Here's what I used to create the album (everything is available at
Little Scrapbook Shop
).
Kaiser Wooden OTP - Handbag Album
Kaiser Paints: Candy, Lime, Mango, Spearment and Antique White
Kaiser Round Rhinestones in various colours
American Crafts Alpha Stickers "Whistle Stop"
MME Patterned papers - "Just Dreamy - Day Dream in Bloom" & "Lush Blooms - Clear Skies"
MME Accessory sheet - "Garden Party - Lush Blooms"
KI Memories Ribbons (to hold the album together)
American Crafts MiniMarks Rub-Ons - Ned Jr (black)
White & Black Gel pens
Adhesive - Pritt Power Gel.
Have a great day,
Deanne
xx